The week that was 15 October 2020
Time to read: 4 minutes, 14 seconds (847 words). 
Thoughts from the week that was
The week before the election gave us Burger King, fish & chips, Kim Jong Un, and Berlin flipping the bird at people who won't wear masks. Enjoy, and if you haven't already: get out and vote (but only once).
Burger King cranks up the heat
Burger King made the ultimate power move this week and unveiled a "massive McDonald's-trolling burger". Its latest campaign plays up the similarities between the McDonald's Big Mac and its new Big King XL which it says is "a classic, made better." Ouch.
Although the burger itself got a bit of criticism, we can appreciate a good campaign that takes a dig at the competition and this one's pretty brilliant.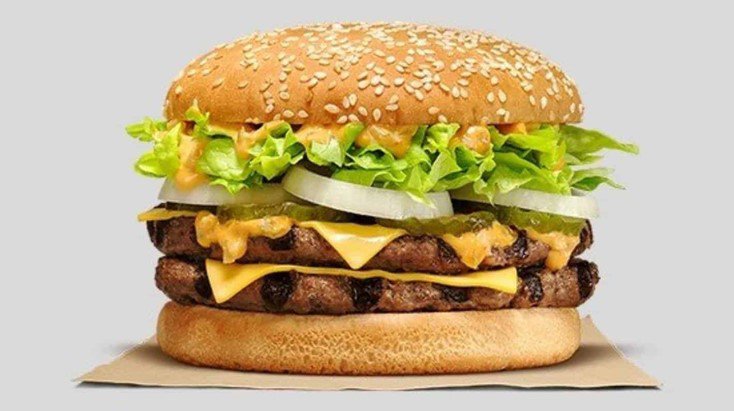 Bledisloe Cup to be played at Coopers Catch Park
More than one of the Acumen team submitted this great ASB sponsorship story.
The country's biggest sports ground, Eden Park, will be renamed Coopers Catch Park for a week to give a small Kaikōura fish and chip a promotional boost. ASB Bank, the stadium's banking partner, passed on temporary naming rights to Jason and Natasja Hill, owners of Coopers Catch fish and chip shop. The business was hit hard by the Covid-19 travel restrictions because the town is heavily dependent on tourism. Jason Hill is quoted as saying, "It honestly feels surreal that they're renaming Eden Park after our small family business." Wonderful.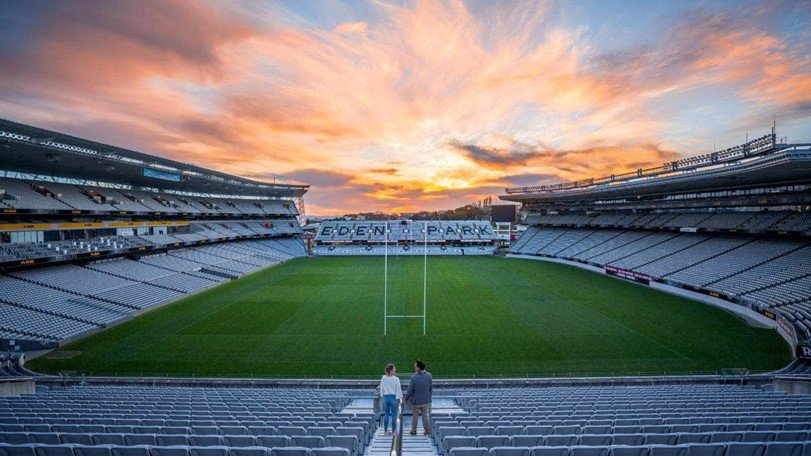 China's Coming Five-Year Plan Is a Warning Shot to the U.S. in 5G and Green Tech
China's 14th five-year plan could bring a lot more stress to a post-Covid-19 global economy attempting a recovery. An academic paper published in April by Xiao Cen and Wei Jiang of Columbia University's business school and Vyacheslav Fos of Boston College found that Beijing's industrial policies packaged together as five-year plans result in a shock to growth in targeted industries — inside and outside of China.
When Beijing lays out its set of encouraged industries in a five-year plan, on average, the number of companies in China rises 30% relative to "non-treated" sectors. In the U.S., employment in those areas drops by 5% and number of firms by 7%.
In the past, this phenomenon struck things like furniture and toy companies, or so-called sunset industries. But now, China is increasingly focusing on sectors that both countries want to lead in, such as 5G and all things green.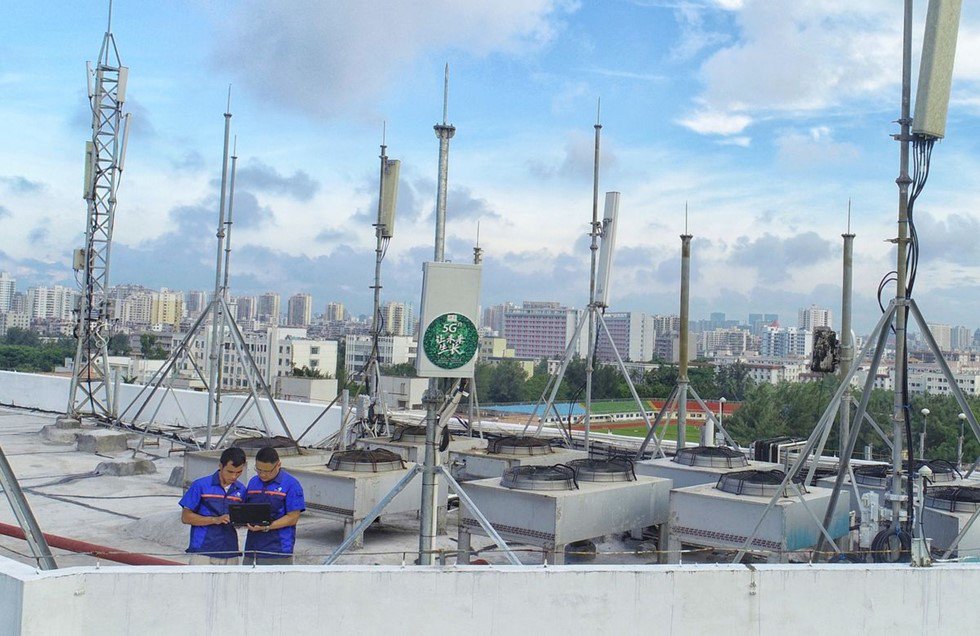 Kim Jong Un, the great communicator
New Stuff editor, Anna Fifield, who has literally written the book on North Korea, highlights just how effective Kim Jong Un is at communicating.
In this tweet she says "Even for North Korea/Kim Jong Un, these photos are wild. The smiles, the tears, the long speech from a guy who's "died" several times this year, the new missiles, the parade at night. Even in this crazy October, the Great Successor knows how to attract attention."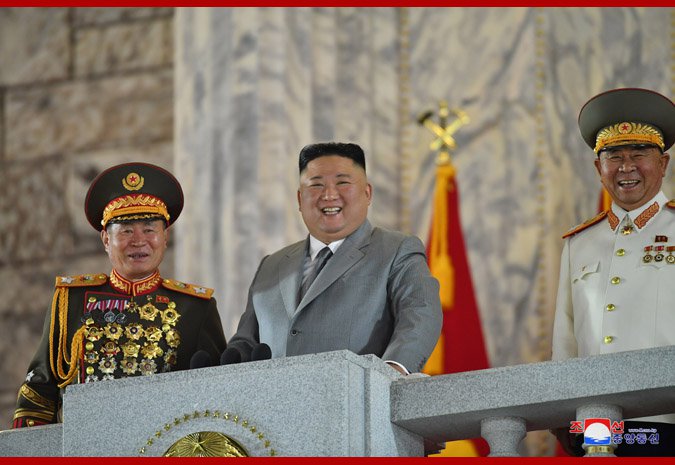 Volumetric video anyone?
We hadn't heard the term either but Forbes reports that brands and businesses need to consider volumetric video because the digital world is going 3D. According to the writer, volumetric video will be an essential tool in a marketer's toolbox in the age of spatial computing.
And for the record, volumetric video is "a technique where a human performance is filmed from all angles creating a three-dimensional (3D) video, allowing the user to view any point of the performance from any angle." Volumetric content can be placed into augmented, mixed, or virtual reality. It can be viewed in 360 degrees or as a 3D asset on a flat screen.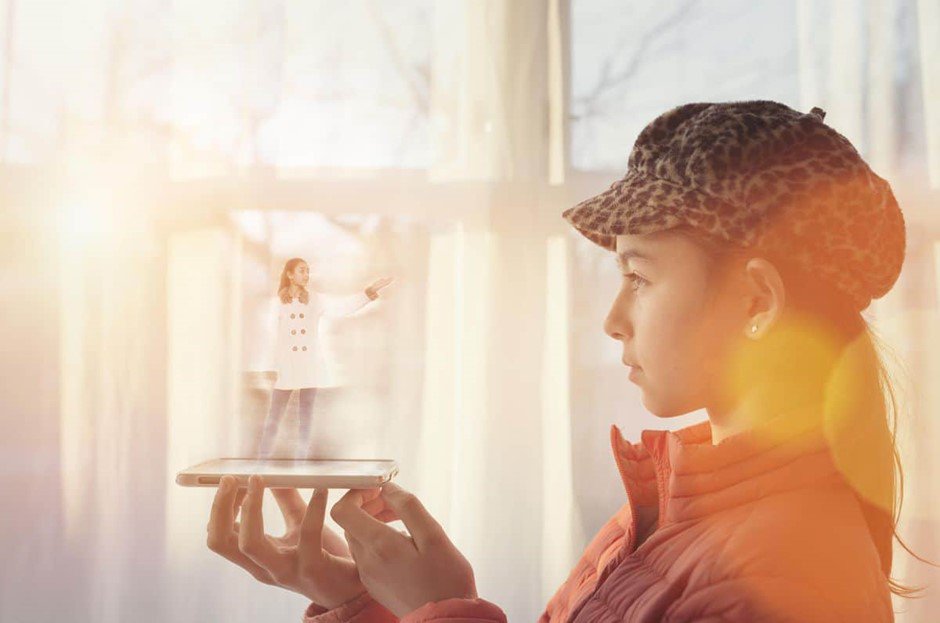 Young people flock to the trades
It's always nice to close out the week with a great piece of coverage for a client. We're particularly proud of this piece that tells the story of Haylee Lemon and how she became an apprentice.
"He came into the store one day and said alright who wants a job' and I told him my story. He told me 'it's there for you if you want it'."
"It's working out great. I'm loving it. I haven't had any of the issues that you'd think I would maybe have being a girl in the trade. Everyone's been really supportive and it's been everything I thought it would be and more.".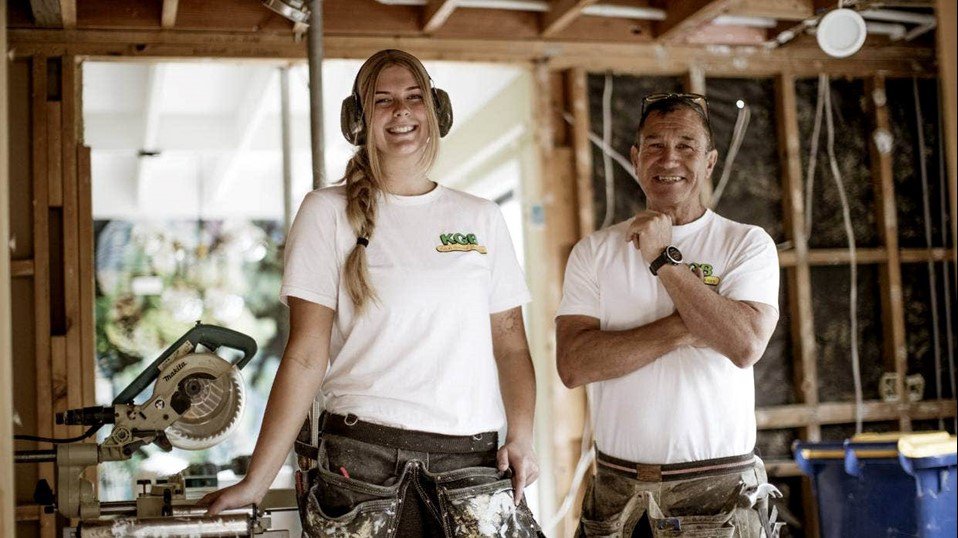 Best COVID ad ever?
Meanwhile in Canada if there were Olympic medals awarded to supermarkets for COVID advertising this one is GOLD. It's compelling. High energy. Fun. And knows who it is talking to. We even watched all two minutes 15 seconds of it.
A close second would be this just released ad from Berlin where they give a direct reminder of the rules by flipping the bird to people who won't wear a mask. As the spokesperson says,
"We wanted to use a language that suits the Berlin character and that underscores the dramatic pandemic situation – and that we managed." You certainly did.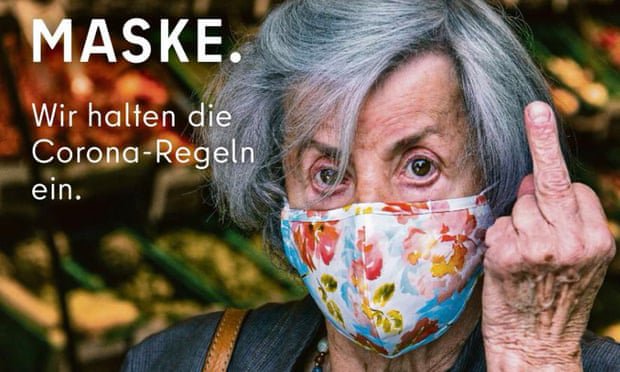 Get out and vote – but only once
For the past few weeks, we have been encouraging readers to get out and vote. We've profiled campaigns from Reddit and Snoop Dog amongst others and linked to the Electoral Commission directory of polling stations. It seems like someone has taken our message, and that of the Electoral Commission, to heart and been caught out voting multiple times.