The week that was 11 December 2020
Tough times for Kiwi households, a fake COVID-19 press conference, TikTok rules ok and a legally binding beer contract are just some of the things that caught our attention in the past week.
Enjoy your weekend.
One third of Kiwi households still earning less than before the pandemic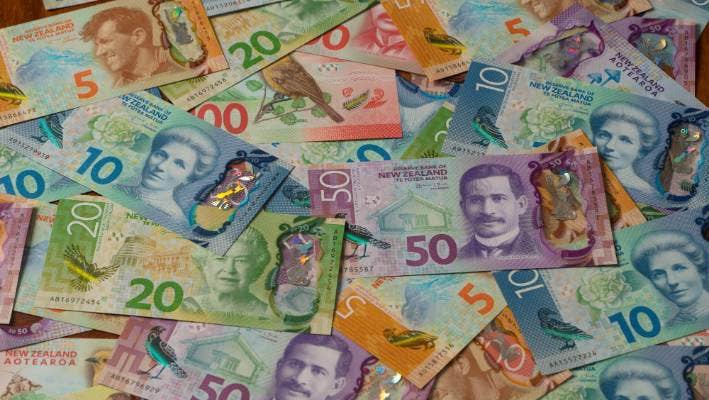 While it's nice that we are able to live our lives in comparative normality, one-in-three Kiwi households are still bringing in less than they were at the start of the year. In October, the Commission for Financial Capability (CFFC) surveyed more than 3600 people responsible for their household expenditure. While 11 percent reported higher incomes than in February, 33 percent said they had less.  Groups hit hardest included renters, Māori and Pasifika and those in precarious employment. Around 12 percent are in 'serious financial difficulty' with multiple creditors.
It's tough out there.
The flu is dead. Long live the flu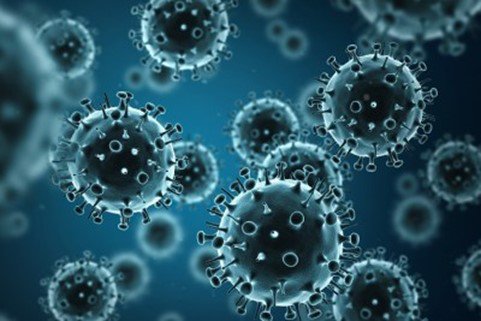 In better news, mask wearing and social distancing for Covid-19 has all but cut influenza cases in New Zealand this year, with only six flu isolates detected in this country from April to August. According to Professor Michael Baker, there were usually 1600 more deaths in winter, compared to other seasons, and around a third of those were caused by influenza, mostly in older people with long-term health conditions.
"What the Covid-19 response has done has largely eliminated those excess winter deaths and mortality as a whole is down around five percent," he said. "So that means an extra 1500 people will survive this year who wouldn't have."
Fake news in the Beehive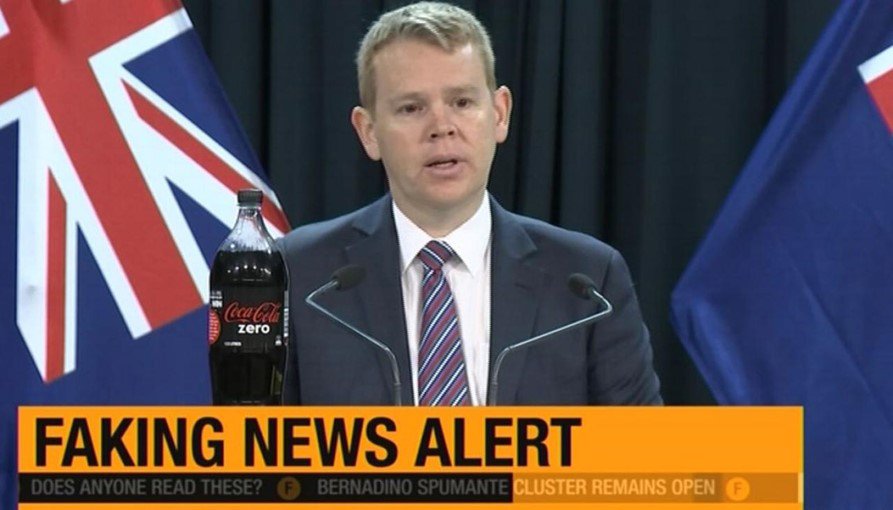 While we're on the subject of health we invite you to enjoy this tongue-in-cheek, deadpan-delivered "press conference" by Health Minister Chris Hipkins.
Standing at the same Beehive podium where he and Director-General of Health Ashley Bloomfield have during their 1pm COVID-19 briefings, the newly-crowned 'Minister for Party Planning' started out with a familiar phrase. "Kia ora koutou, good morning. I'll update you with today's numbers and then I'll take some of your questions." But it quickly became clear bad news wasn't on the agenda.
Nice work Minister.
Closures, cuts, revival and rebirth: how COVID-19 reshaped the NZ media landscape in 2020
From The Conversation this is an excellent overview of the New Zealand media landscape.
"When Bauer Media announced the closure of its New Zealand magazine operation just a week into Level 4 lockdown in early April, things looked ominous for local media. Revenues and newsrooms were already contracting. It was hard to see things improving.
However, while the full picture is still unclear, it seems most of New Zealand's TV, radio and print outlets have come through the COVID-19 crisis bruised and battered — but alive. Sadly, an estimated 637 media jobs have disappeared in the process.
In short, 2020 has left the New Zealand media market profoundly restructured."
TikTok and Whatsapp top global downloads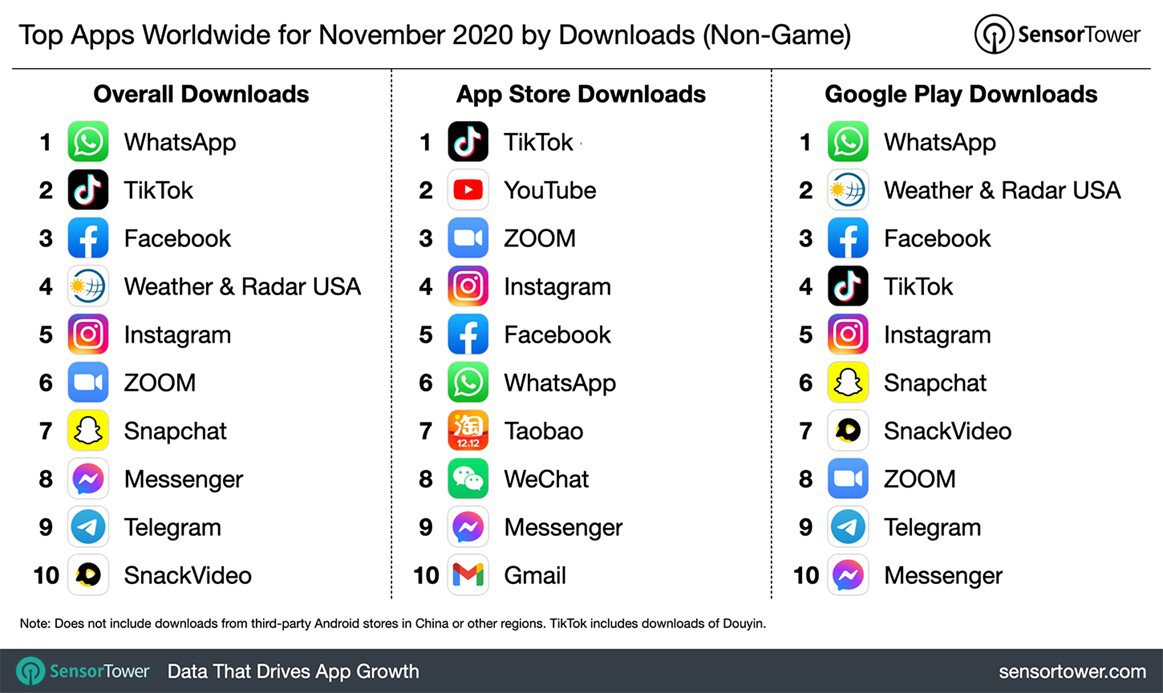 WhatsApp was the most downloaded non-gaming app worldwide for November 2020 with close to 58 million installs according to Sensor Tower. The countries with the most installs of the app during this period were India at 30 percent of its total downloads and Nigeria at 10 percent.
TikTok was the second most installed non-gaming app worldwide last month with close to 55 million installs. The countries with the largest number of TikTok installs were from Douyin in China at 12 percent, followed by Indonesia at 8 percent. Facebook, Weather & Radar USA, and Instagram rounded out the top five most installed non-gaming apps worldwide for the month.
We'd just like to point out that three of the top five apps are owned by Facebook with Messenger in 8th.
Citizens Advice takes to TikTok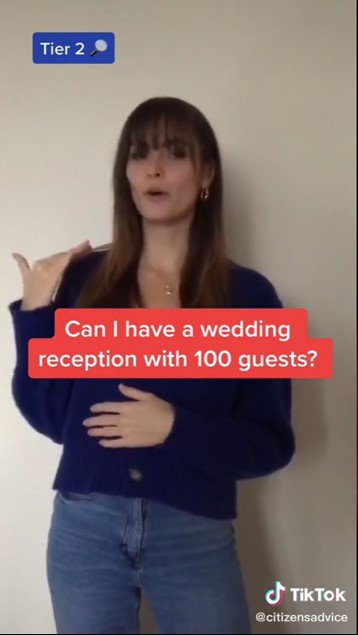 In the UK, Citizens Advice has taken to TikTok to explain the UK COVID tier system to young people as the nation comes out of the second lockdown. It's a good example of matching a tactic and a channel to the target audience.
Bartenders do too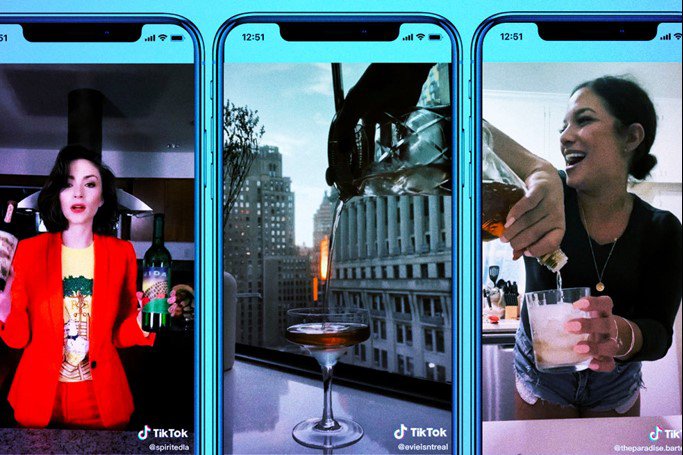 With the bar industry at a standstill, the demand for virtual booze content has never been higher. Apparently, "booze content" on TikTok is thriving, with career bartenders and newcomers alike finding virality.
See you at the pub or in court
Mobile BankID is Sweden's electronic citizen identification solution, which enables users to pay bills and sign legal contracts remotely, and 80% of the Swedish population have the app on their phones. Using the app's contract signing function, Norrlands Guld made meet-up plans legally binding.
More than 200,000 people visited the mobile website and over 30,000 Beer Contracts were signed. Online brand mentions increased by 390% and year-on-year sales of Norrlands Guld rose by 19%.
5, 6, 7, 8, 9 and 10
We leave you with the seemingly astounding news that earlier this month in South Africa the consecutive numbers 5, 6, 7, 8, 9 and a "PowerBall" number of 10 were the national lottery's winning combination. Twenty lucky players hit the jackpot and won 5.7 million rand ($525,000) each.
Ka kite anō au i a koutou