The week that was 13 November 2020
Our quick trip through the week that has just been includes the need to reform the OIA, a President-elect in an anxious nation, influencers causing headaches by going above and beyond, replacing travel with bits and bytes, questionable tequila, and Burberry's take on singing in the rain.
The anatomy of an Official Information Act fail
Stuff's experience with Official Information Act (OIA) requests left Nikki Macdonald more convinced than ever that New Zealand needs to fix the OIA.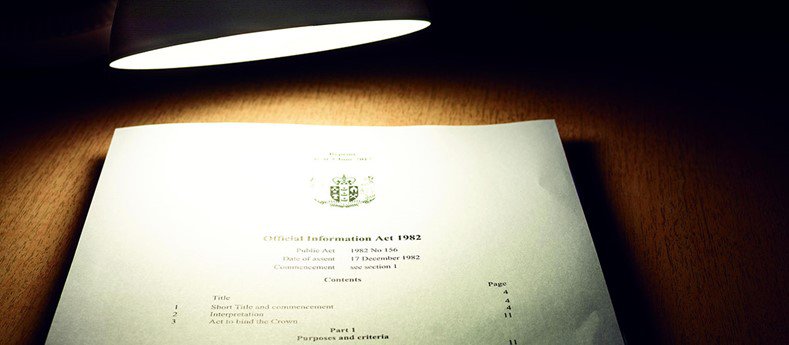 "Access to information should not depend on who you are, and how you ask the question. Let alone whether a bureaucrat happens to think your project is worthy," Macdonald tweeted.
For three years Stuff requested a suburb by suburb breakdown of vaccination/immunization rates, only to be knocked back repeatedly. Whether the justification was the time it would take to collate the information, or a loose citing of "privacy reasons" (which were rejected by Deputy director-general Deborah Woodley), this experience doesn't inspire visions of transparency and openness.
Macdonald's view is that "bureaucrats locking information away from all but those who possess the correct technical password, and withholding data because it's inconvenient, is also unhelpful for building trust, let alone for genuine attempts to investigate critical issues of national importance."
We agree.
UK ad watchdog makes first ruling on TikTok
UK watchdog ruling on TikTok advertisement highlights potential pitfalls of influencers overdelivering against their campaign brief.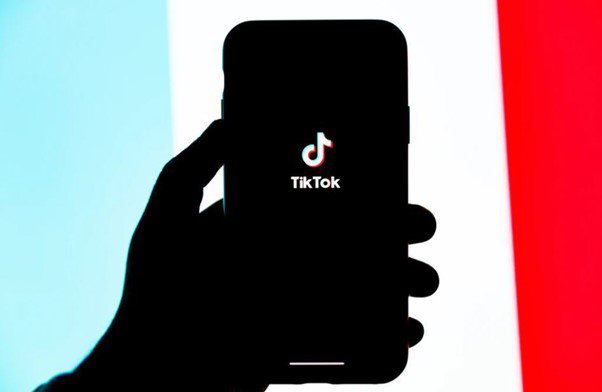 GHD engaged Emily Canham to promote its hairdryer. Seemingly, everything went well until Ms Canham went above and beyond in her delivery of the brief. The UK's Advertising Standards Authority (ASA) ruled that even though Ms Canham's TikTok post wasn't stipulated in her agreement with GHD, it did consider it to be promoted content.
As such, the ASA said, the TikTok post should have featured a prominent ad declaration.
The case is a helpful reminder to New Zealand businesses to be 100% familiar with our own ASA's influencer guidelines. Need a refresher? You can find those guidelines here.
Has a pandemic interrupted your travel plans? Take a trip in Minecraft!
Second-year students at Reitaku Junior High School in Japan had planned to take a trip to Kansai this year to check out the historical sites at Ise, Kyoto, and Nara, but as expected their trip was cancelled. After some creative brainstorming between students and teachers, the students came up with the idea to recreate those sites in Minecraft, embarking on a virtual trip.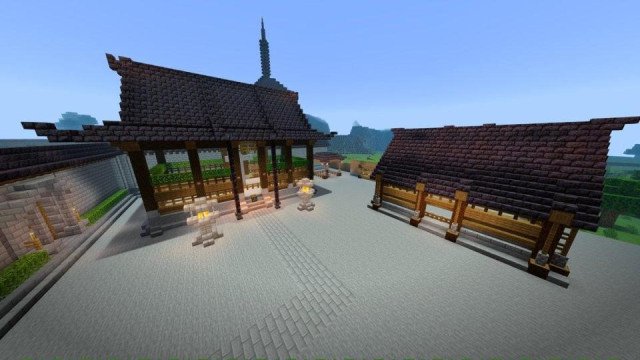 It's far from the first time Minecraft has been used for innovative reasons. Schools, teachers, and students have been using the world-building phenomenon for many reasons, for years.
In Aotearoa, an initiative between Microsoft (#client) and Parliamentary Services gave Wellington school students the opportunity to get a peek inside the real Beehive before heading to Microsoft HQ to learn how to use its digital learning tool Minecraft. Read more right here.
Colonel Sanders has a shave for Movember
This clever campaign tickled our whiskers. KFC France has given the Colonel a clean save to raise awareness for Movember. The colonel's moustache was shaved on day one and will grow out over the next 29 days.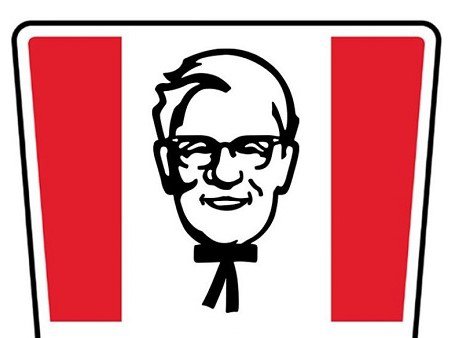 Burberry debuts a mesmerizing, modern take on 'Singin' in the Rain'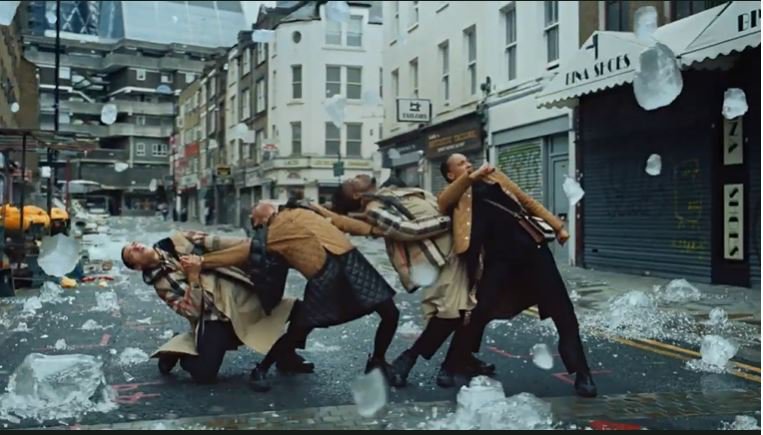 Rain. We've had lots of rain in New Zealand this past week. Thoughts with friends and family in Napier. Burberry's new campaign seems timely. 
As Adage says, "In 1952, Gene Kelly created one of pop culture's legendary scenes as he danced and sang through the city in the midst of a downpour, his face beaming the entire time. In time for the holidays, U.K. fashion brand Burberry reimagines that iconic moment from the film "Singin' in the Rain" with a spectacular modern twist. 
In this new version, a quartet, appropriately attired in Burberry clothing and outerwear, sweep through the streets as rain—or rather, huge chunks of ice—plummet down on them from above. But as they spin and twirl they deflect and crush the frozen masses, making their way to the ocean, where one of the dancers plunges triumphantly into the water.  A cover of Nacio Herb Brown and Arthur Freed's classic tune, with vocals from Dreya Mac, serves as the soundtrack."
As America anxiously waits, voters find a bit of laughter in memes
The United States of America continues to work its way through an election fraught with controversy and legal challenges, but while the world waits to see how the transition to President-elect Biden unfolds, the world is finding comfort in memes.
Acumen, along with the rest of the world, trust that the strength of the USA's institutions will see them through. For more memes, head to The Guardian.
And, as noted in previous weekly wrap-ups, New Zealanders frequently find their way into memes and this week is no different. This time it's National Party pollster, David Farrar (not Farrier), who when went viral over a 'dream' US cabinet featuring Republicans. The Spinoff interviewed him and he found his way into Newsweek. He's being tweeted by Patricia Arquette, Ilhan Omar and Alexandria Ocasio-Cortez. 
Tesla debuts $250 tequila in lightning bolt bottles based on April's Fool Joke
On Thursday, Tesla launched its very own tequila in a lightning-bolt shaped bottle. The tequila, priced at US$250 per bottle, sold out in hours.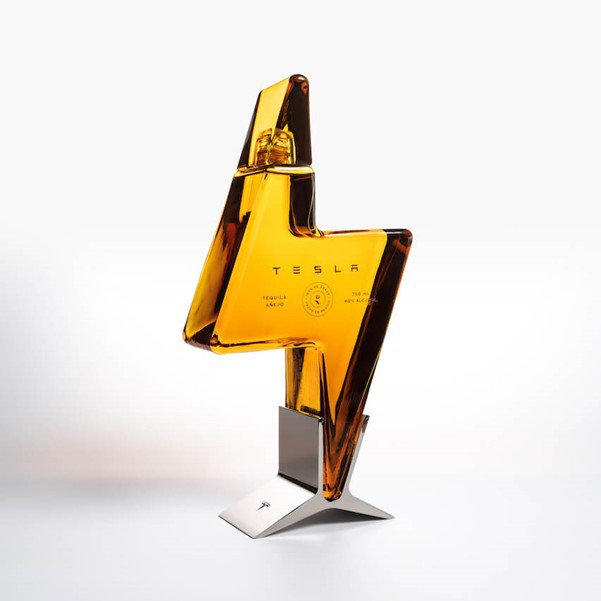 Fans and followers of Elon Musk and his companies would hardly have been surprised. Musk has previously sold flame throwers (seriously), and the tequila was previously used in a 2018 April Fool's joke.
Countdown to the first controversial episode of a Tesla owner drinking from a lightning shaped bottle while enjoying the car's questionable assisted driving technology. Don't do this. And to other automobile manufacturers, maybe think twice before selling alcohol under your brand.  
We're not saying we believe in karma…
But you do have to wonder sometimes.
"A well-known South African game hunter died after an elephant ravaged by gunshots collapsed on him at a Zimbabwe animal reserve on Friday, according to local authorities." Read more.