The week that was 22 January 2021
Beautiful poetry, Wikipedia's 20th birthday, 100 million, WhatsApp irony, Mercedes perfume, a dog with a limp, and more come together in 2021's second week that was. Enjoy your weekend.
Poetry steals the show
American poet, Amanda Gorman, and her poem, The Hill We Climb, was undoubtedly one of the highlights of the inauguration of Joe Biden.
"If we merge mercy with might and might with right, then love becomes our legacy, and change, our children's birth right."
2021 Trust Barometer Reveals a Rampant Infodemic is Fueling Widespread Mistrust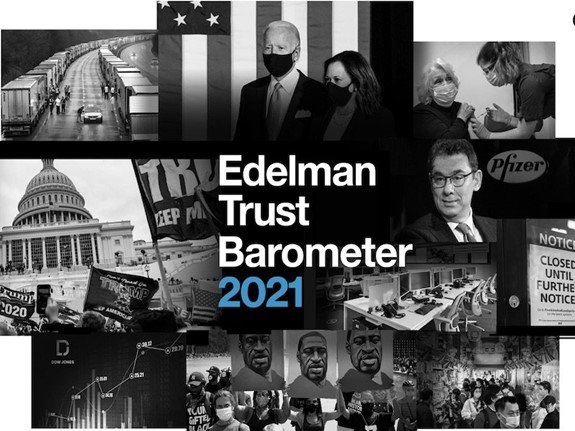 Partner agency, Edelman's Trust Barometer reveals that people don't know where or who to turn to for reliable information. A majority of respondents believe that government leaders (57 percent), business leaders (56 percent), and journalists (59 percent) are purposely trying to mislead people by saying things they know are false.
It will be interesting to see what if anything changes when the 2022 report is released in 12 months' time. Download the full report here.
Wikipedia turns 20

Since Wikipedia first began in 2001, it has exemplified the idea that many people working together can build something truly remarkable. Twenty years later, Wikipedia continues to live up to its promise of free and open knowledge by and for humans around the world.
Happy birthday to Wikipedia.
WhatsApp takes out full-page ads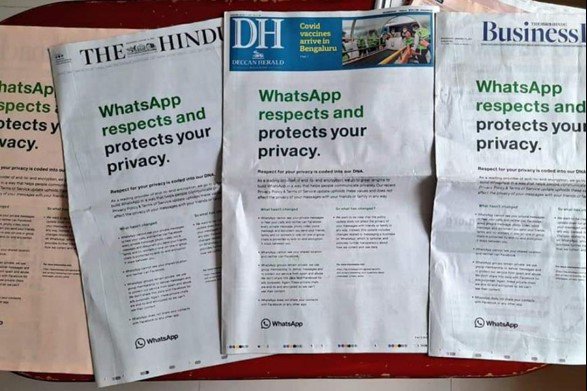 The irony of social media giant WhatsApp, owned by Facebook, taking out full-page ads in newspapers to defend the changes to their privacy policies did not escape us.
Earlier this month, the messaging service asked its two billion global users to accept a new privacy policy, which will allow the app to share data with its parent company Facebook. The changes led to a mass revolt from users, with downloads for alternative messaging apps such as Signal and Telegram soaring. WhatsApp is now working to alleviate consumer privacy concerns.

TikTok will make under-16s' accounts private by default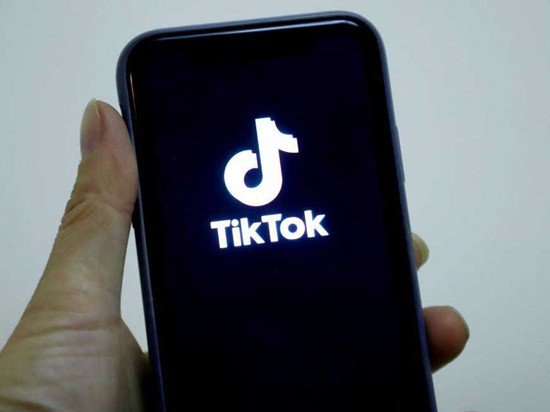 Changes announced recently mean TikTok users won't be able to "duet or stitch" with videos posted by children under 16, won't be able to download them, and won't be able to follow them. The shortform-video app, which is hugely popular among teenagers, declined to share the number of users affected, but it could include half its user base.
Another change is that only the friends of users ages 13 to 15 can comment on their videos. Users ages 16 to 18 will also default to only friends being able to use their videos for Duetting and Stitching.

100 million Spotify streams in just 8 days
17-year-old Olivia Rodrigo debut single "drivers license" (no, that's not a typo, that's how Olivia is spelling it), released on January 8, became the fastest song to surpass 100 million streams in Spotify history. It took her 8 days.
Man who threw out a bitcoin fortune offers $100 million for permission to dig it up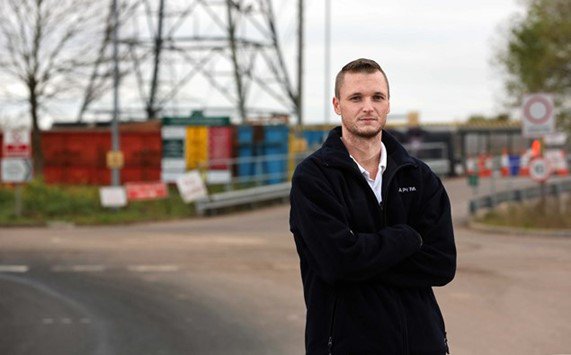 Turning to a different sort of 100 million, a British man who accidentally threw a hard drive loaded with bitcoin into the trash has offered the local authority where he lives close to NZ$100 million. IT worker James Howells got rid of the drive, which held a digital store of 7,500 bitcoins, between June and August in 2013. He had originally mined the virtual currency four years earlier when it was of little value. But when the cryptocurrency shot up in value and he went in search of it, he discovered that he had mistakenly thrown the hard drive out with the trash.
Now, with his lost bitcoin having soared even further, Howells has approached Newport City Council in Wales to ask for permission to dig a specific section of the landfill site where he believes the hard drive ended up. In return, he has offered to pay the council a quarter of the current value of the hoard, which he says could be distributed to local residents.
The first Mercedes perfume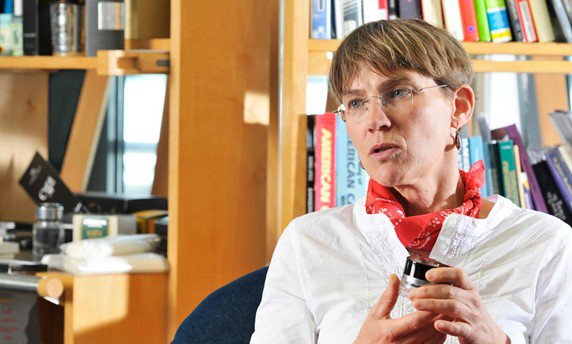 The futurologist Sabine Engelhardt perfumes car interiors for Mercedes-Benz. Perfumer Marc vom Ende supported her in creating the first Mercedes perfume.
As a futurologist in "Social and Technological Research" for Mercedes-Benz, Sabine is responsible for tracing social developments, cultural movements and sociological changes. Values and wishes, trends and creative tendencies: these are all genres that she examines in the world's "global cities". She uses scientific methods to analyse zeitgeist and long-term social trends. The research results then flow into strategies and products, most recently into the new perfume atomiser which is soon to enhance the interior of the new S-Class.

KFChill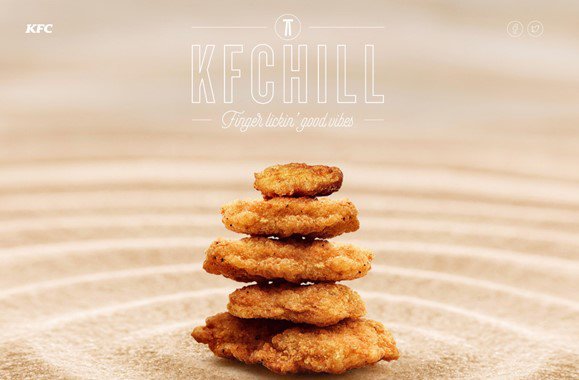 Feeling stressed? Unwind to the soothing sounds of KFC, recorded live in the kitchen. Who knew the sound of fried chicken cooking could be zen? KFC did.
"Welcome to KFChill. If you thought that the sounds of nature were relaxing, here's another way to unwind. It's time to free your mind and immerse yourself in the actual sounds of KFC. So take a deep breath and fill your senses with Finger Lickin' Good Vibes."
Man's best friend