The week that was 17 September 2020
Time to read: 4 minutes, 5 seconds (817 words)
Some thoughts from this week
Another week down. Another week closer to the end of 2020. Climate activists changing the political landscape, 25 COVID-inspired trends, anime COVID spokespeople, how to film a kiss onscreen in the time of COVID, Taika Waititi doing Christmas, and Occam's Broom all feature in our weekly instalment of thoughts and insights.
Climate activists overturn political dynasty
As we (and the US) head into an election, don't think COVID-19 has completely trumped the environment on voters' minds.
For once, it wasn't Trump causing democratic upheaval in the US this week. No Kennedy had ever lost a political race in Massachusetts, but 39-year-old Republican Joe Kennedy was outgunned by 74-year-old Ed Markey in the race for the Senate thanks to the efforts of young climate activists.
The Sunrise Movement turned phones red-hot on behalf of Markey, framing the key challenges of race and social justice within the environmental movement. Several Democrats have aligned themselves with environmental issues supported by Sunrise and similar groups to gain their powerful support.
Whether this can fully shift the political agenda remains to be seen, but it's an interesting trend to watch. Read more here: https://theintercept.com/2020/09/08/sunrise-movement-ed-markey-election/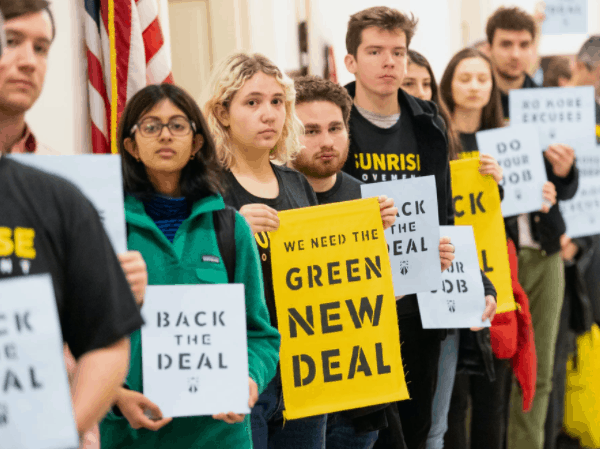 How COVID is changing the CX game
What are the customer experience trends we're seeing as a result of COVID?
It's doubtful top couturiers will hang on to their Mr Whippy-style perfume trucks once we have a vaccine, but some of these trends are so viral they'll be around to stay.
From opening up your brewery as a co-working space (an office and free beer!), to ghost kitchens, take some inspiration from the list.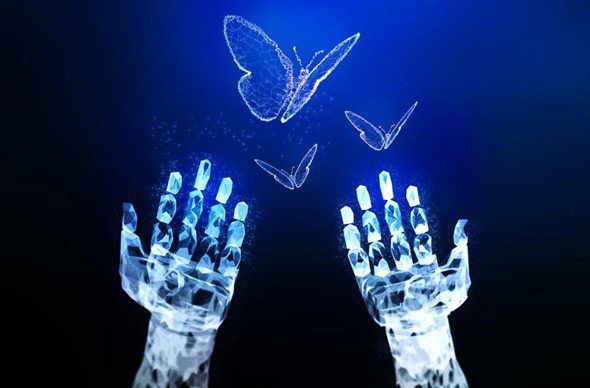 Combating misinformation with anime
In an excellent example of understanding your audience, the Japanese Government has appointed a virtual pop star as an official COVID-19 spokesperson.
On announcing the appointment of Hatsune Miku as official Coronavirus Countermeasure Supporter, the release says, "Her artificially generated voice will be a crucial instrument in disseminating information."
Teaching people to cough properly and download the contact tracing app, the animated pop princess isn't the only non-human to support measures to stamp out coronavirus, joining the likes of Pepper the robot.
Perhaps it reflects the Japanese Government's realisation that more and more people prefer their advice from digital sources.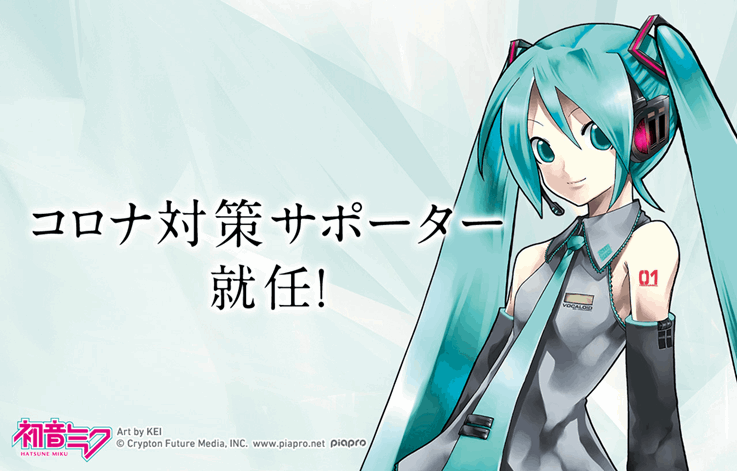 Going nowhere to get ahead
Ardmore Airport has been offering flights above Auckland for years, but not in a commercial jet. Elevating the experience to the next level, Singapore Airlines is launching "flights to nowhere", taking passengers for short flights that start and land at Changi Airport in a bid to help would-be travellers get their flying fix.
Early polls suggest people would be keen to pay for such a flight, packaged with staycation hotel and entertainment deals.
Definitely an innovative way to have some fun in tough times and keep air crews employed. Nice work.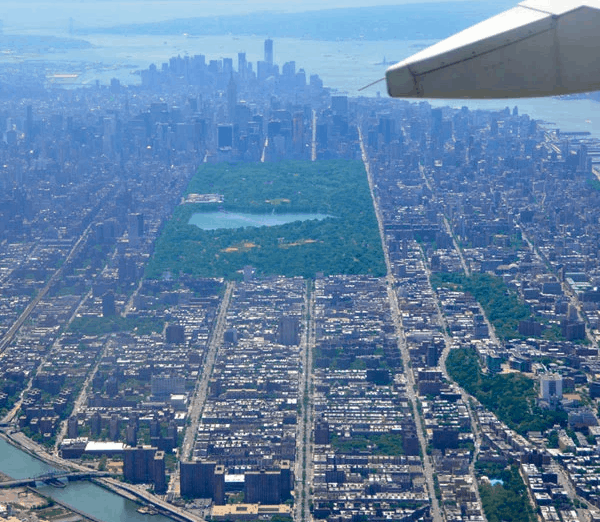 Taika's new blockbuster: a Coca-Cola collab
A Coke-drinking vampire? Two Sleighs, One Night?
Coke's seasonal ads are so much a part of Christmas, Santa's red coat owes its hue to the Coke logo. But tradition is set to get a kick in the pants, Taika-style.
The director of Jojo Rabbit and local favourite, Hunt for the Wilderpeople, has been lined up for this year's ad, and we can't wait to see what he does with it.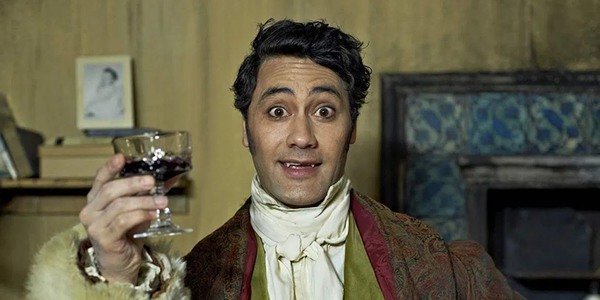 The recession: what do the numbers mean?
Finance Minister Grant Robertson says the economic decline from COVID-19 wasn't as bad as they'd feared in the medium term. Judith Collins says Labour is sweeping reality under the rug.
Despite that, both agree we're in for a long recovery. Kiwibank economist Jarrod Kerr dives into the employment and economic figures on RNZ.
Hear his forecast here: https://www.rnz.co.nz/audio/player?audio_id=2018764303
As an aside, molecular biologist Sidney Brenner invented a delicious play on Occam's Razor, introducing the new term Occam's Broom, to describe the process in which inconvenient facts are swept under the rug.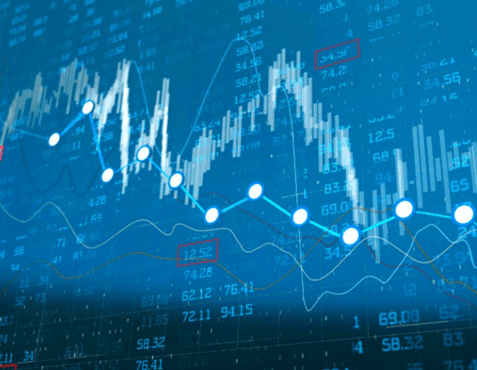 Love in a COVID climate
All industries are having to innovate as a result of COVID-19 – some in more unique ways than others.
It's just about impossible to find a TV show or movie that doesn't include a romantic clinch somewhere. When getting up close and personal is one of your occupational hazards, how can actors socially distance?
Proving it can find a fresh angle even after four decades, The Bold and the Beautiful is casting mannequins.
Or if dummies aren't your thing, take inspiration from the editing team at Eastenders.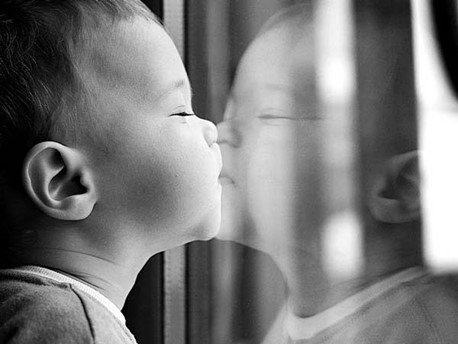 Why live TV is always a gamble
The headline says it all. Check out this tweet from TVNZ, showing John Campbell's less than smooth interview with the PM.
And as always...
If you've seen something interesting and would like to have a chat: get in touch. We're always up for an interesting conversation.