The week that was 2 October 2020
Time to read: 4 minutes, 42 seconds (941 words)
Some thoughts from the week that was
Leaders debates here and in the US provided a degree of entertainment to viewers, though it risked being of the can't-tear-your-eyes-away train wreck variety. That's all we're going to say about that. This week we're talking about future innovators, Snoop Dogg, fintech developments, 4th division English football, and more. Read on.
Young tech innovators wow in pitch event — Digital Future Aotearoa
On a sunny Ōtautahi afternoon, three incredible teams of primary school students participated in Pitch @ Te Ōhaka. In front of an audience of fifty people, they pitched their ideas in a fun Dragon's Den style and received feedback from Canterbury Angels, an investment network that helps young companies grow.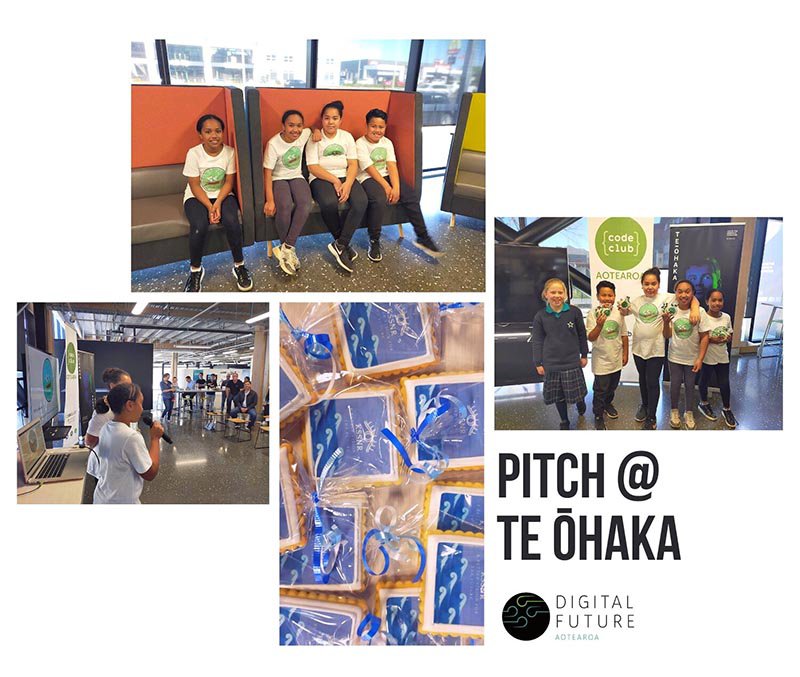 The ideas included a robotic sieving device to clear up the waterways, an app to learn the Samoan language and a Scratch game that demonstrates good health and safety practices in a global pandemic. Brilliant. We love them all.
If you haven't been watching @TheHuiNZ debates, you've been missing all of this
There's no arguing that recent leader's debates have been lacklustre. The real action has been in the debates happening between minor parties, finance spokespeople, or young leaders. What you may have missed is the sheer quality of The Hui's debate coverage, as evidenced by this handy highlight reel. Watch it now. We promise you won't be disappointed. 
Snoop Dog says vote
Snoop Dogg has teamed up with two voting advocacy groups, Rock The Vote and 1 VoteCloser, as well as social justice initiative OneOpp to launch an online voter registration drive called #VoteWithSnoop. Legendary artist Shepard Fairey (Obama "Hope," Obey the Giant) created a series of Snoop Dogg posters that will be displayed in cities around the country.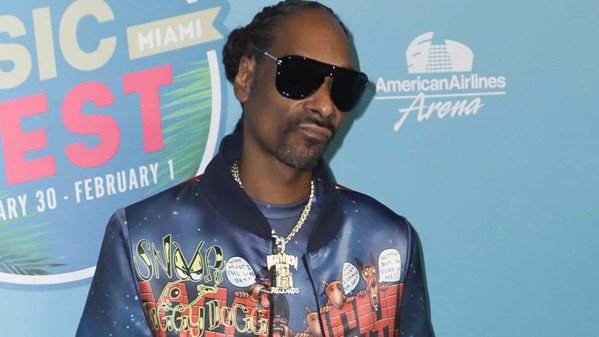 "This is gonna be the first election I am voting in. How the system is set up, I honestly didn't know that I was allowed to vote based on my past history. My record has been expunged so I'm gonna be out there this election. I have to get involved," said Snoop Dogg. Check out last week's round-up for a link to the Electoral Commission site with all the details on where and how to vote. It's important.
Envestnet Yodlee appoints new Country Manager to lead growth in Australia and New Zealand
Envestnet | Yodlee (#client), a leading data aggregation and analytics platform powering dynamic, cloud-based innovation for digital financial services, has appointed Tim Poskitt as country manager to direct the company's Australia New Zealand operations. Poskitt will be based in Sydney at Envestnet | Yodlee's local headquarters.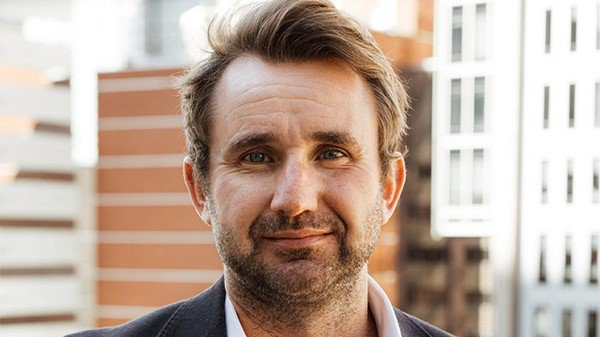 The Australasian region offers a lot of potential to organisations that are savvy to the opportunity provided by big data and open banking. We're eagerly awaiting some good old-fashioned disruption in the New Zealand fintech scene.
Messi plays for Stevenage
Don't laugh it's true. In this brilliant campaign by Burger King, they took Stevenage from the bottom of the UK's fourth division to the top of the footballing world. The Stevenage challenge is built on the insight that if you can get your logo on the shirt of real footballers it will appear in the same video game alongside Liverpool, Barcelona and Man City. And who could resist rewards from Burger King for sharing goals by Stevenage on Twitter? #stevenagechallenge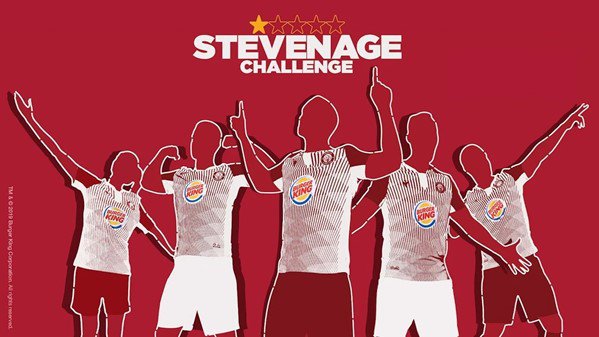 Born Colourless
In its latest campaign Absolut Vodka champions unity in a world ground down by deep racial hatred, in 'Born Colourless'. The campaign for its India audience highlights that while deeply coloured opinions exist in the world, and for it to become a less divided place, people must look at it through a colourless lens. And, of course, as some of us know, vodka is colourless.
Inside the cruise ship graveyard
The ship wreckers at Aliaga are on track for their best year since the Global Financial Crisis crippled the Greek shipping industry. COVID-19 forced ships around the world into hibernation this year and cruise companies have been quick to respond.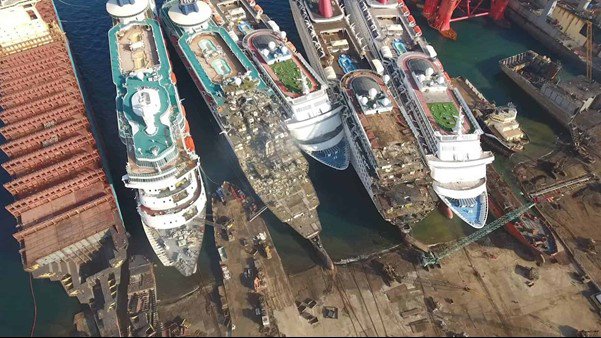 Carnival Corporation told 7NEWS it was in the process of selling off 20% of its fleet, with the crisis being turned into an opportunity for early retirement of its older, less-efficient ships. If this is emblematic of the broader industry, could the post-COVID cruise industry be a cleaner, greener one? One thing is certain: it will need to be safer.
David Attenborough joins Instagram, beats Jennifer Aniston to a million followers
David Attenborough, who we all know is a global treasure, has jumped from the TV screen to Instagram and promptly broken the internet. He's taken to Instagram to warn people of the dangers of climate change and urge the world to take action. And in doing so, he hit one million followers faster than Jennifer Aniston, setting a new world record by beating the Friends' stars time by 32 minutes. Help him to ten million? @davidattenborough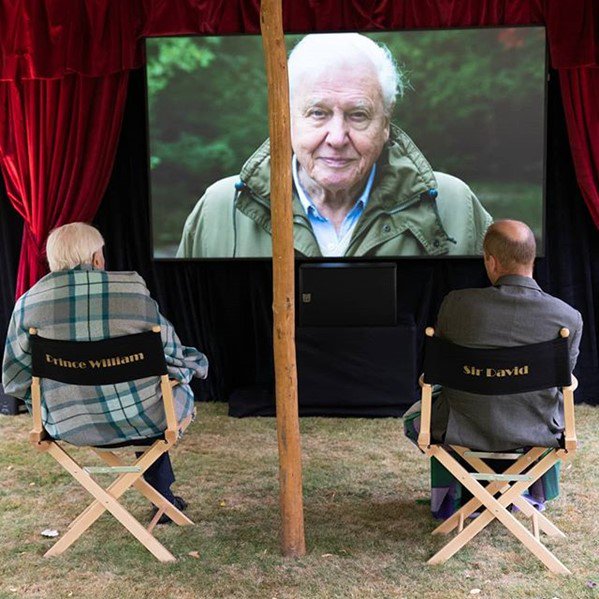 Is your baby SEO optimised?
Disney has built SEO optimised pages for baby names. The pages include what you'd expect to find: lists of names that match your baby's gender and a desired first letter. The magic? The pages also promote "Disney Family Sunday" on Disney+.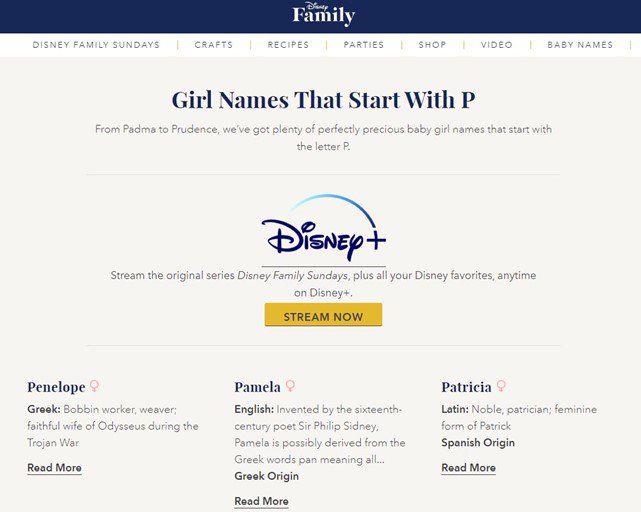 This is genius, lateral thinking, SEO: Disney's baby name pages are consistently ranking in the top few spots for the relevant Google searches. We maintain that the secret to good SEO is great content, but there's certainly still a spot for a creative approach.
And in other news from Australia
Want these wrap-ups in your inbox?
Fancy receiving our wrap-ups straight to your inbox? Let us know.