The week that was 24 September 2020
Time to read: 4 minutes, 10 seconds (834 words)
Some thoughts from this week
In the week that saw the run into the 2020 General Election start to heat up, we look at pre-loved furniture, the unintended consequences of a fast-food rapper collab, generating donations for charitable organisations during COVID, the 10-year anniversary of Instagram, Emily Ratajkowski's ownership of her own image, Tesla, and Ruth Bader Ginsburg on writing.
The countdown is on
The run into the 2020 General Election shifted up a gear with this week's first leader's debate. Labour leader, Jacinda Ardern went head-to-head with National's Judith Collins. Just prior to the debate, 1 News released its latest Colmar Brunton poll which had Labour sitting at 48% and National at 31% which helped set the scene for the 60-minute exchange. The NZ Herald's panel of experts passed their judgement on who performed better. On the same night, Queenstown played host to the ASB finance debate which had representatives from all the parties currently represented in the house. RNZ provides its take on what was a lively affair from the deep south. As we get closer to the actual day we expect it will get a whole lot more interesting.
PSA: You can find where to vote on this site from the Electoral Commission.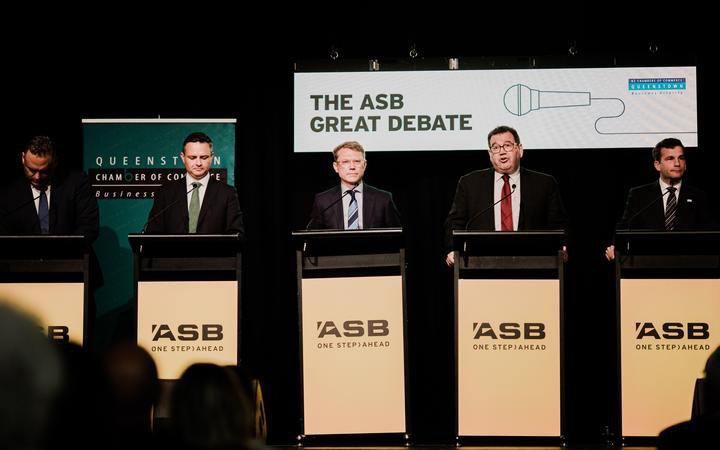 Refurbished furniture gets a second chance
Following IKEA's announcement earlier this year to open a combination of physical and digital stores in New Zealand, the Swedish furniture maker has revealed plans to open its first second-hand store in its homeland. The initiative is part of IKEA's efforts to become a fully circular business by 2030. The second-hand store, which is being piloted and will be re-evaluated regularly, will stock IKEA furniture and home furnishings that have been damaged and repaired from a nearby store. The move follows some criticism of the company questioning that its affordable, flat-pack business model leads to overconsumption and waste.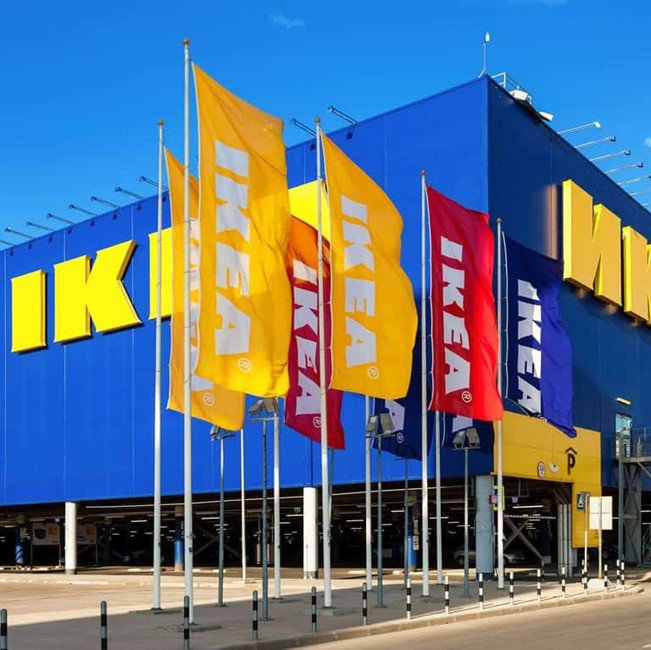 New Travis Scott meal gives McDonald's Goosebumps
Rapper Travis Scott's collaboration with McDonald's is resulting in meat shortages because of the popularity of the new "Travis Scott Meal", a Quarter Pounder burger, fries, Sprite and a side of BBQ sauce. With multiple apparel and unique merchandise as part of the promotion, shareholders will be lovin' it with the share price hitting an all-time high at $226.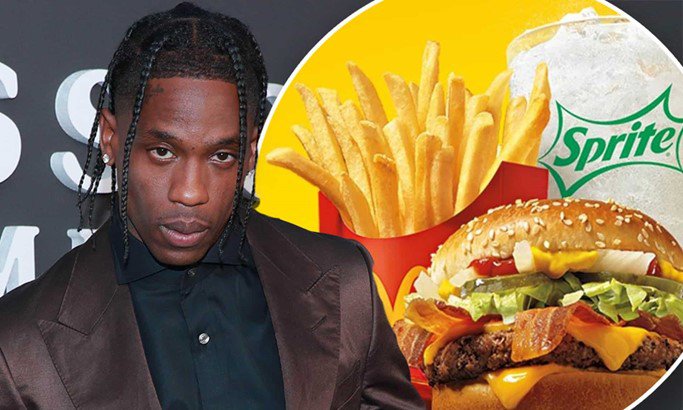 Royal Australia Mint's fresh approach to donations
On International Charity Day (5 September) The Royal Australian Mint is launching the Donation Dollar, the world's first legal tender currency designed to be donated. With endorsement from the Community Council of Australia (a collective of more than 50,000 charities), Donation Dollar aims to counter the decrease in donations during the pandemic. A clever campaign from an organisation that you would expect to be happy being "behind the scenes", "below the radar" etc, etc.
The changing role of the 'gram
Celebrating 10 years of Instagram, The Guardian looks at our changing love affair with the app. From humble beginnings of those hipstomatic filters from 2010, the $1b sale to Facebook in 2012, Instagram face, a "distinctly white yet ambiguously ethnic" mashup of modern beauty that is equal parts Kendall Jenner, Bella Hadid and Emily Ratajkowski and the birth of "Influencing"… anyone for Fyre Festival?
While we're on the subject of Instagram, if you haven't already, we recommend this reading this very interesting essay about imagery ownership and consent by Emily Ratajkowski. It kind of broke the Internet this week.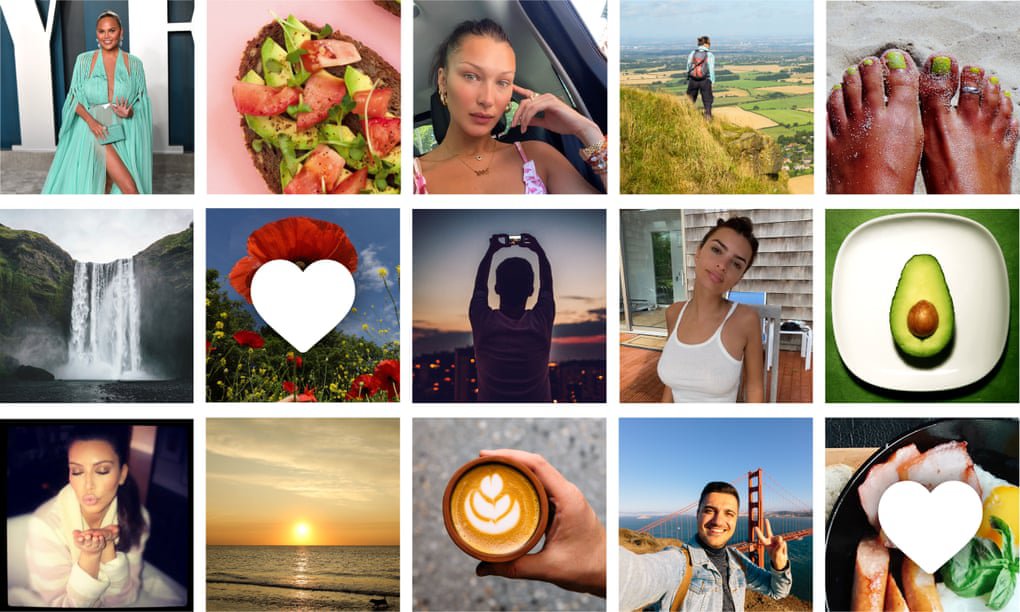 Battery Day: Cobalt out, US$25k Tesla in
At Tesla's Battery Day event, CEO Elon Musk made some big announcements: the moves toward eliminating cobalt in its batteries, a new Plaid powertrain for the Model S that could get to speeds of 200 mph, and a new cathode plant to streamline its battery production. And, with the new battery technology, Musk has said Tesla will make a US$25,000 car.
If the company can live up to Elon's vision, then we're all in for a wild ride.
Ruth Bader Ginsberg on writing
A heart-warming reflection on the life of Justice Ruth Bader Ginsburg including her views on writing.
"The rules are actually pretty simple: Every word matters. Don't make the simple complicated, make the complicated as simple as it can be (but not simpler!). You're not finished when you can't think of anything more to add to your document; you're finished when you can't think of anything more that you can remove from it."
It goes on…
"She enforced these principles with a combination of a ferocious — almost a terrifying — editorial pen, and enough judicious praise sprinkled about to let you know that she was appreciating your efforts, if not always your end-product. And one more rule: While you're at it, make it sing. At least a little; legal prose is not epic poetry or the stuff of operatic librettos, but a well-crafted paragraph can help carry the reader along, and is always a thing of real beauty."
Rest in Power, Justice Ruth.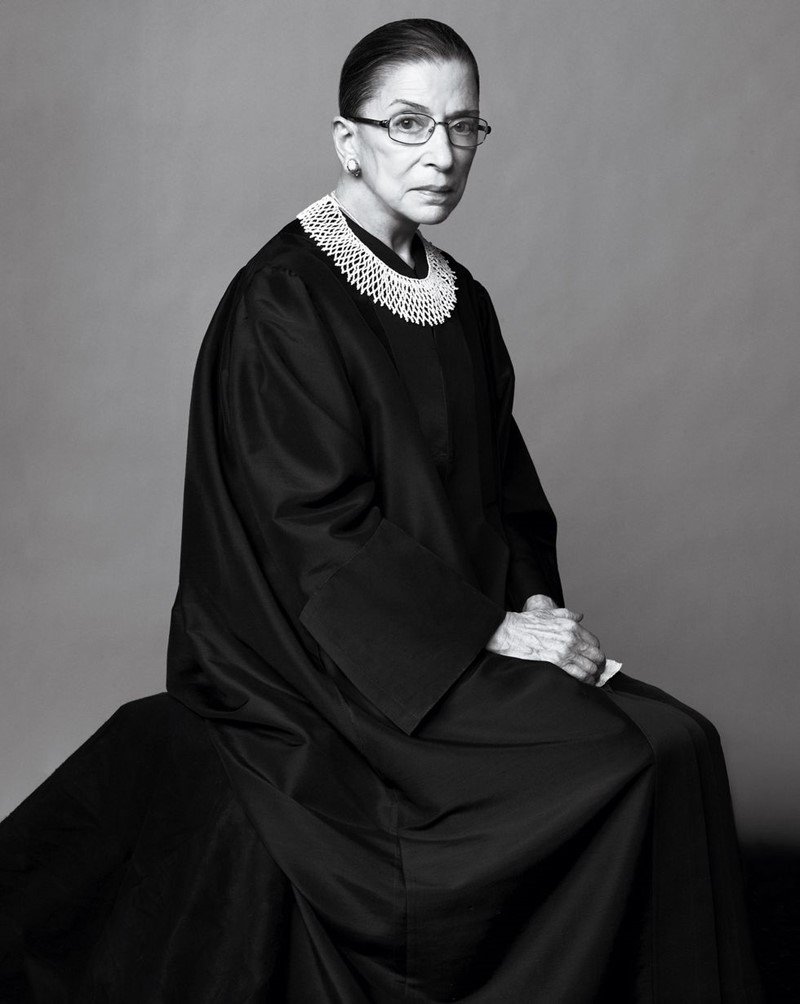 And as always...
If you've seen something interesting and would like to have a chat: get in touch. We're always up for an interesting conversation.