The week that was 14 January 2021
Welcome to 2021. What a start it has been. Politics and pandemics aside here's what captured the attention of the brave souls that ventured back to work and got to look at the summer sun out the window.
How to reduce the spread of fake news — by doing nothing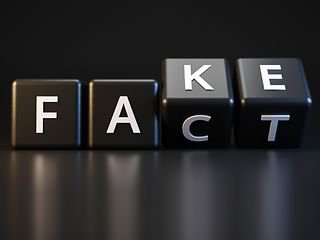 This research reported by NiemanLab contends that by arguing with a message, you are spreading it further.
"This matters, because if more people see it, or see it more often, it will have an even greater effect. It might seem counterintuitive, but the best way to react to fake news — and reduce its impact — may be to do nothing at all."
It goes on to say, "Any kind of interaction at all — whether clicking on the link or reacting with an angry face emoji — will make it more likely that the social media platform will show the material to other people. In this way, false information can spread far and fast."
This is similar to the Streisand effect. Named after the famous American actress and entertainer whose attempts to suppress photos of her home in Malibu inadvertently drew further attention to it in 2003.
Getting paid to do nothing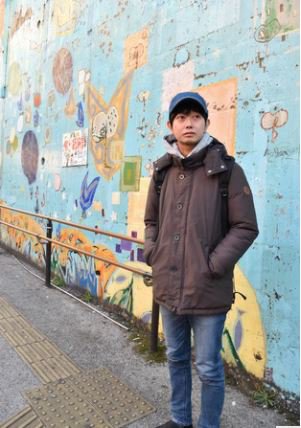 While we're on the subject of doing nothing. This gentleman in Tokyo rents himself out to other people to do nothing.
Shoji Morimoto has been advertising himself as a person who can "eat and drink, and give simple feedback, but do nothing more," since June 2018, and has received over 3,000 requests. He has about 270,000 followers on Twitter. Initially he had offered his "rent-a-person who does nothing" services for free, but he now charges 10,000 yen (roughly $130) per request.
People rent him for various reasons. At times he will participate in a gaming session to make up numbers, turn up to send off people who are moving away, accompany those filing for divorce, or listen to health care workers who have become unwell due to their exhausting work.
Confirming the value of being a good listener.
Connecting generations
Xbox's (#client) When Everybody Plays, We All Win brand platform has filmed an experiment that reconnected a grandfather and his grandson through the power of video games.
The "Beyond Generations" campaign addresses the insight that one in three seniors suffer from loneliness, something that has been exacerbated by global lockdowns, which have isolated the elderly and immunocompromised.
With this campaign, Xbox aimed to position gaming as a credible and effective form of long-distance social interaction that could benefit the two million older people in the UK who were expected to experience loneliness during the 2020 holiday period.
Reckon houses are expensive? Try buying a puppy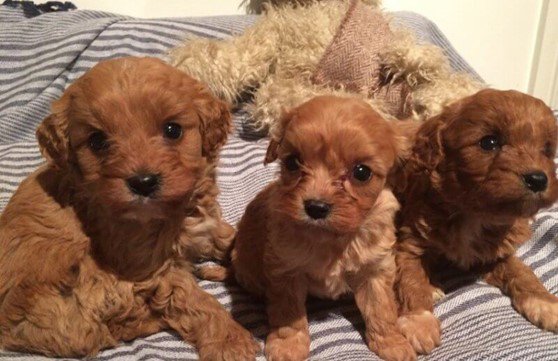 This story from just before Christmas by The Spinoff remains topical. Apparently, the cost of man's best friend has, along with house prices, gone through the roof with prices tripling and bidding wars erupting.
"In the past six months, the interest and demand for certain dog breeds has erupted, with buyers competing with hundreds of others for a single puppy and, in some cases, being placed on two-year wait lists.
Auckland travel agent and new dog owner Josh Nicholson said he managed to beat over 300 buyers for his puppy – a Hungarian vizsla called Michy."
We recommend a visit to your local SPCA.
Female tradies proving it's no longer a man's world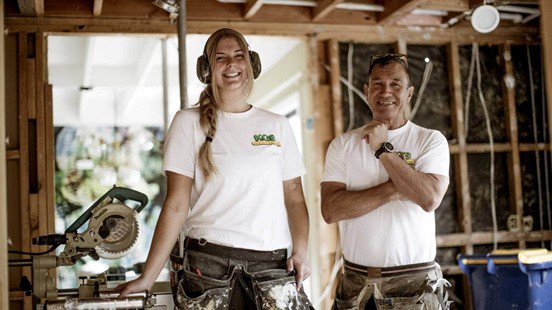 We're particularly pleased with this piece of coverage that landed over the holiday period for our client BCITO.
Last year just one in 40 new trades apprentices was a woman. But if Covid-19 has been good for one thing, it has been boosting the number of women taking up trades. After the lockdown lifted there was a boom in people taking up apprenticeships but an even a bigger increase in women picking up a hammer or a paintbrush.
As Greg Durkin, the interim CEO said, "Construction trades are a great career choice for women, with a wide range of career opportunities."
TikTok's top 100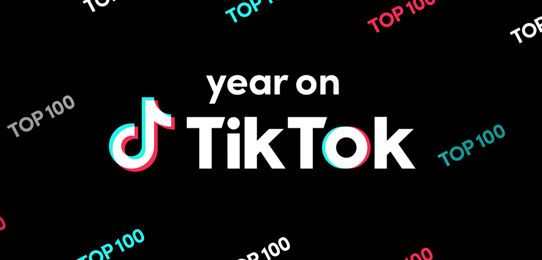 TikTok invites you to "relive the moments your community shared in together, in this Year on TikTok: Top 100."
And if you're still wondering about TikTok these stats might go some way to changing your mind.
TikTok has 800 million active users worldwide.
The TikTok app has been downloaded over two billion times on the App Store and Google Play.
TikTok ranked as the top most downloaded app in Apple's iOS App Store for Q1 2019, with more than 33 million downloads.
41 percent of TikTok users are aged between 16 and 24.
Harry Styles Tiny Desk
Stuff tells us that the Harry Styles-edition of Vogue, mentioned in a previous edition of The Week That Was, is in short supply in New Zealand magazine stores. To help you with the wait here's his Tiny Desk concert from March 2020.
Off to a great start
In closing out our first working week of the year this sampled Tintin cartoon found by one of the team nicely encapsulates how we feel. Welcome to 2021. Onwards!