The week that was 27 November 2020
The last week of November delivered us an excellent documentary from The Spinoff on dealing with family violence, alternative approaches to Black Friday, a very fast Tuatara and, because we can't resist, another ad telling you to wear a mask. This time from Ghana.
Navigating family violence in New Zealand
New Zealand has some of the worst rates of family violence and abuse. Addressing those, especially in the courtroom, is about more than punishment. Whaea Michelle is part of Frame, a series of short documentaries produced by Wrestler for The Spinoff.
Watching this excellent documentary series will be one of the best things you do this week. The episode about Whaea Michelle, released this week, is particularly moving. Recommended.
The Governor-General opens Parliament
The Governor-General has laid out the Government's intentions in the traditional Speech from the Throne, during the State Opening of the 53rd Parliament.
Some Wellington rain meant there was less of the planned pomp and ceremony on Parliament's forecourt. Mana Whenua greeted Dame Patsy as she entered Parliament and made the procession into the Legislative Council Chamber.
The speech, which is penned by the Prime Minister's office, reiterated much of Labour's election manifesto. A full copy is available here.
Next week will be the first full sitting week of the 53rd Parliament. The first oral questions of the Parliament will be answered by Ministers on Tuesday. The address in reply debate will continue and will feature 14 further maiden statements. After oral questions on Tuesday, the House will debate a motion on the climate emergency. That evening, the House will go into urgency to pass bills on tax changes and other matters. Other legislation to be considered next week will include the first readings of the Reserve Bank of New Zealand Bill and the Social Security (Financial Assistance for Caregivers) Amendment Bill.
Black Friday is here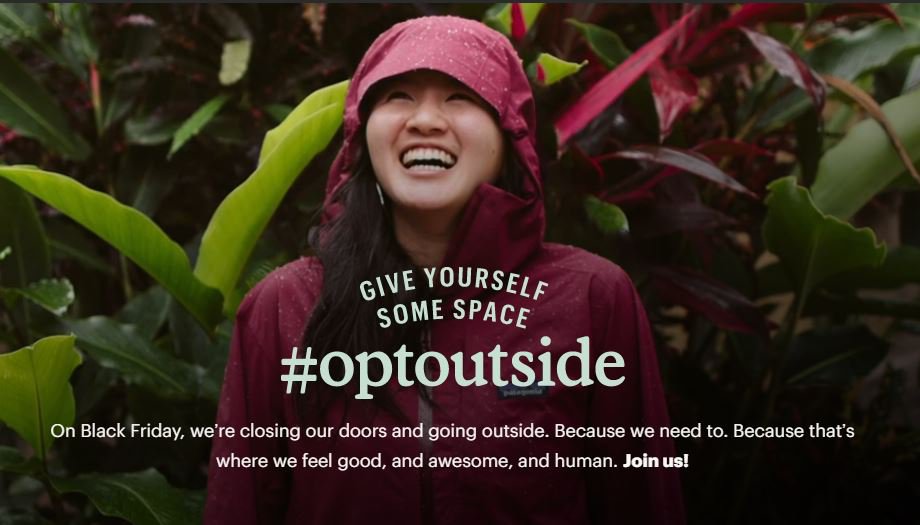 Instead of getting us to hit the shops or buy buttons, REI closes its doors to #OptOutside because that's where we feel awesome. They hope you join them in spending time outdoors—on Black Friday and every day. Always #OptOutside.
And wildlife charity, WWF, put a new spin on Black Friday sales promotions, with a series of Facebook ads to promote a flash sale of 'limited stock'. At first glance, this stock looks like the kind of items you'd expect to see discounted on Black Friday – a gaming console, a handbag and some blusher – but videos soon zoom out to reveal an image of a panda and a message urging consumers to adopt the animal.
There is no Word of the Year - there's a list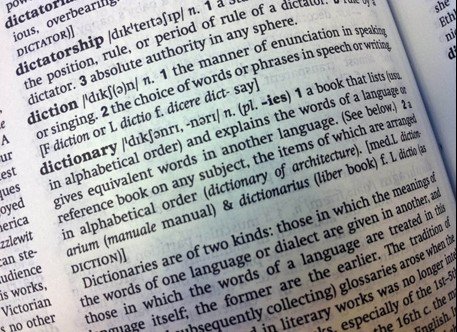 In 'a year that has left us speechless', the Oxford English Dictionary has declined to choose just one Word of the Year for the first time, expanding its annual section to a whole list.
Unsurprisingly, Covid-19 related words make a strong showing. 'Pandemic' has seen usage increase by more than 57,000% this year, with words like 'coronavirus', 'lockdown', 'flatten the curve', 'community transmission' and 'bubble' becoming ubiquitous in everyday discourse.
The revolution in working habits also affected language, with both 'remote' and 'unmute' seeing a surge in use since March. Other major news events have also been reflected in language, with both 'Black Lives Matter' and 'mail-in votes' experiencing peaks in usage throughout the year.
"What was genuinely unprecedented (are they trolling us by using this word?) this year was the hyper-speed at which the English-speaking world amassed a new collective vocabulary relating to the coronavirus, and how quickly it became, in many instances, a core part of the language," said the OED in its report.
Previous choices for word of the year from Oxford have included "climate emergency" and "post truth". Rival dictionary Collins chose "lockdown" for its word of the year earlier this month.
Wear a mask or dance with us
Because you can never have too many ads telling you to wear a mask, here's one from sock company, Afrisocks, featuring Ghana's famous dancing pallbearers telling you to wear a mask or "dance with them" a euphemism for being inside the coffin. If this isn't enough to get you wearing a mask then we don't know what is. Cool socks too.
Is OceanSpray TikTok's first 'Brand of the Year'?
While some age-groups are comfortable on, and very accustomed to, TikTok's style of social media, brands are still coming to grips with the platform.
With a self-managed advertising platform still in its infancy, successfully delivering promotional messages has required two of the more challenging styles of advertising: content-creation and influencer partnerships.
OceanSpray's TikTok relevancy was ignited by the DoggFace phenomenon, which also launched Fleetwood Mac to the top-of-the-charts. Since then, the brand has embraced the platform wholeheartedly. 
A song created for the platform, featuring authenticity-lending expletives, and a video that is in true TikTok-teen style, has taken the company's cranberry sauce viral at the biggest of moments: Thanksgiving. We can't do it justice here. Go watch it now.
Edelman launches predictive analytics
Acumen partner agency, Edelman, has soft-launched a suite of predictive analytics tools as part of its CommsTech offering that it launched two months ago. Using the same foundation technology, Edelman has split the tools to focus on particular areas like consumer-facing comms, employee communications, investor relations and predictive crisis analytics. 
"The suite of products essentially helps our clients see the future," said Edelman Global Corporate Chair Jim O'Leary. "We're enabling data-based communications by building predictive analytics into all of the work that we do for our corporate communications clients already."  A small subset of tools are in the pilot stage with Edelman clients; the firm is planning for a full launch of the software in January.
Speedy Tuatara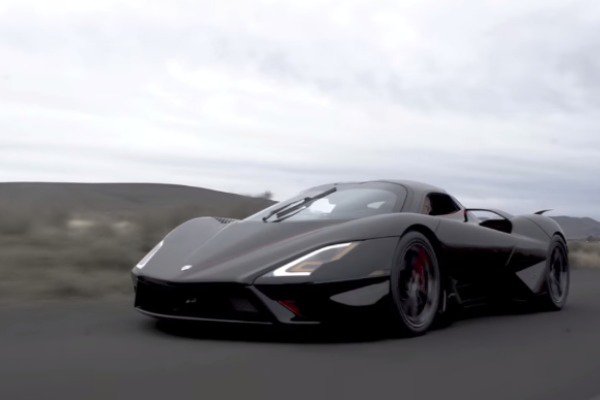 Knowing how slow-moving a tuatara is in real life, it seems ironic that the SSC Tuatara hypercar is now the world's fastest production car after generating an average speed of 316.11 mph.
On the theme of our native flora and fauna, this tweet caught our eye.
Football legend Diego Maradona has passed
Soccer legend Diego Maradona has died at the age of 60, Argentina's presidential office announced on Wednesday. The office declared there will be three days of national mourning following the Argentine's death.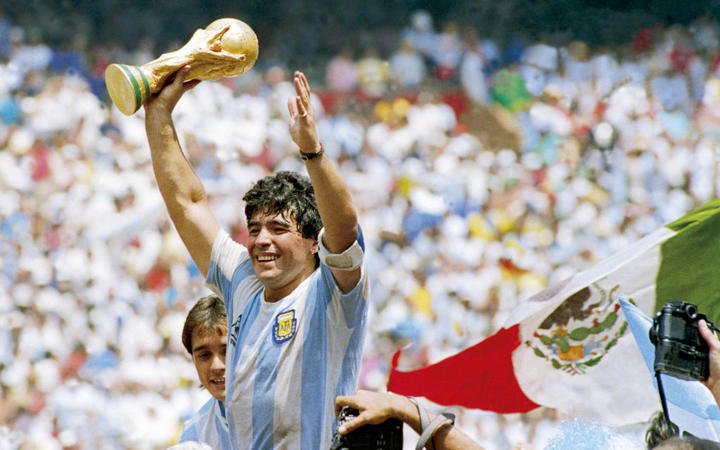 Maradona, who is widely considered to be one of the best soccer players of all time, led Argentina to four World Cups, winning one in 1986 and losing in the final in 1990. He also coached the national team during the 2010 tournament. This article by his former team gives great insight to the man.
"There is something perverse about a life that fulfils all your dreams and Diego suffered the generosity of fate like no other. The terrible, terminal journey from human to myth divided him in two: on the one side Diego; on the other Maradona. Fernando Signorini, his fitness coach, a sensitive, intelligent man who may well have known him better than anyone else, used to say: "I would follow Diego to the end of the earth; I wouldn't follow Maradona to the corner."
Huge crowds of fans have gathered at Argentina's presidential palace, as they seek to pay their final respects to the football legend.
Rest well, Maradona.
Michelin Impossible
We leave you with KFC's attempt to earn a Michelin star. This is not fake news.